Website Design with a Marketing Focus
Rely on your ML Web Team to build your new user-friendly website that stands out on all devices. As your business grows, expand your site and add features to attract even more customers.
Why do you need a ML-built website?
Our design and development process integrates strategy, user experience, and digital marketing so that your website and marketing efforts help you reach your goals.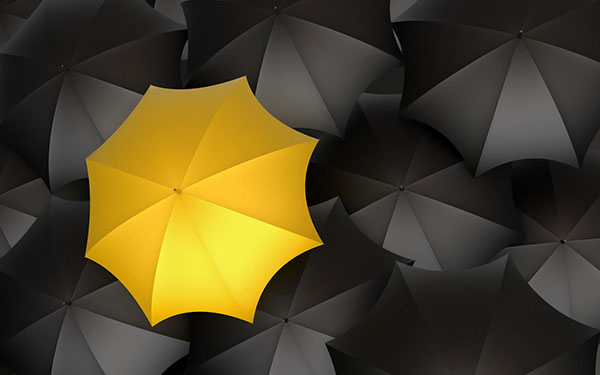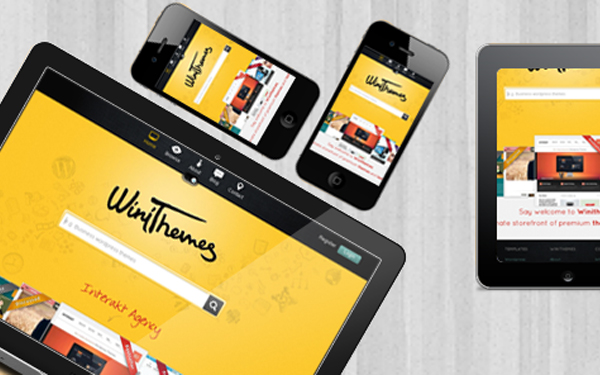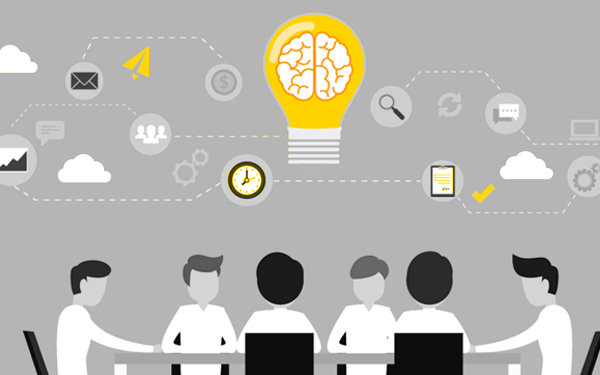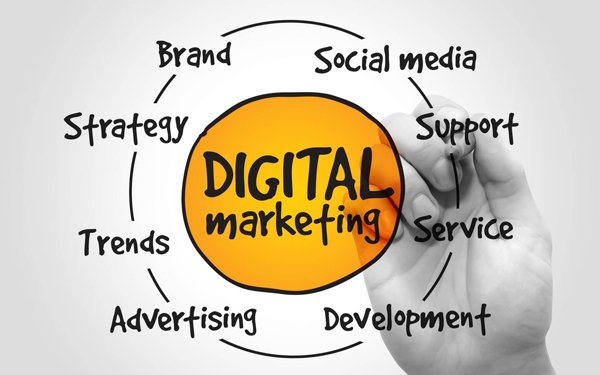 Let's Work Together
Helping clients build strong brands and effective marketing campaigns is our favorite part of the job. To begin a dialogue, please call us Monday through Saturday (10 am - 6 pm) at 033 22115651 / 9830185651 or fill out our contact form. We're always excited to work on new projects with great partners.
Website Design with a Marketing Focus